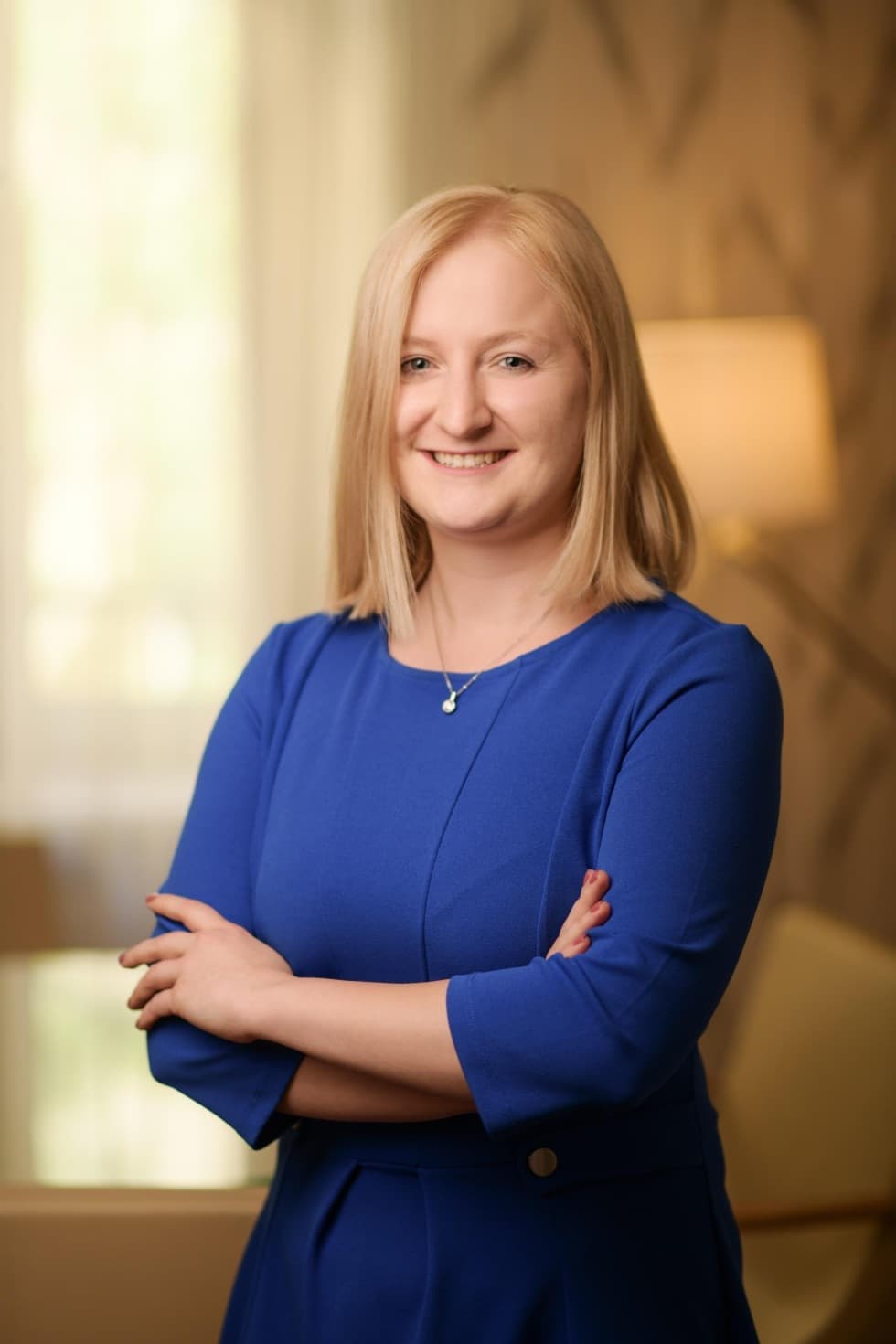 Mgr. Bc. Andrea Šťástková
junior associate
Andrea joined us as already a student. She has graduated from the Faculty of Law of Charles University. During her studies, she studied abroad in Helsinki, where she discovered her enthusiasm for arbitration thanks to her participation in an international moot court. She thus became a natural part of our litigation and arbitration team.
Andrea also gained a bachelor's degree in political science and international relations at the Faculty of Social Sciences of Charles University, where she applied her interest in international private law and international relations.
She helps our clients in communicating with business partners and in resolving disputes, either before the courts or in arbitration.
Litigation and Arbitration

Private international law and International trade law
Charles University, Faculty of Law, Mgr. (Master of Law)
University of Helsinki
Charles University, Faculty of Social Sciences, Bc.