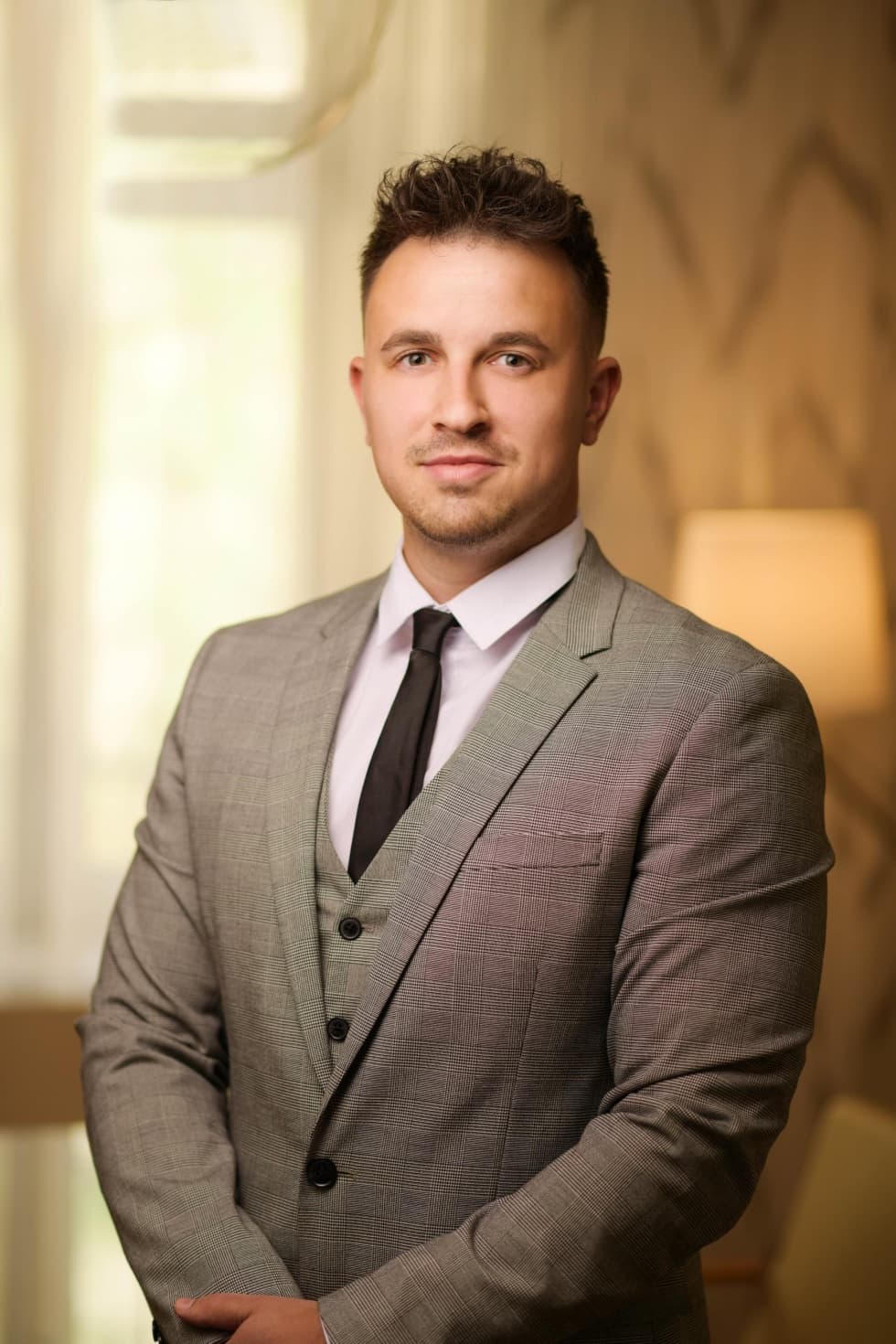 JUDr. Jan Štúr
junior associate
Already during his studies, Jan was inclined towards sports, international private and commercial law. Topics from the field of sports, especially in connection with international and domestic arbitration, have engaged him since his diploma thesis, and he continues to develop his knowledge of the field every day, both professionally and personally.
In the position of associate attorney, he is engaged in general practice. He helps our clients mainly in the areas of corporate law, civil law, international private law and sports law. He also deals with arbitration and public procurement issues.
In his spare time, he likes to do sports and travel, however he does not disdain a good book or movie.
Sports law

Contract law

Private international law and International trade law
Corporate law

Litigation and Arbitration

Public Procurement
Masaryk University in Brno, Faculty of Law, Mgr. (Master of Law)
Masaryk University in Brno, Faculty of Law, JUDr.
Jan Štúr, who works under Brodec & Partners law firm, provides legal advice particularly in the filed of specific issues of sports law regarding Czech legislation.