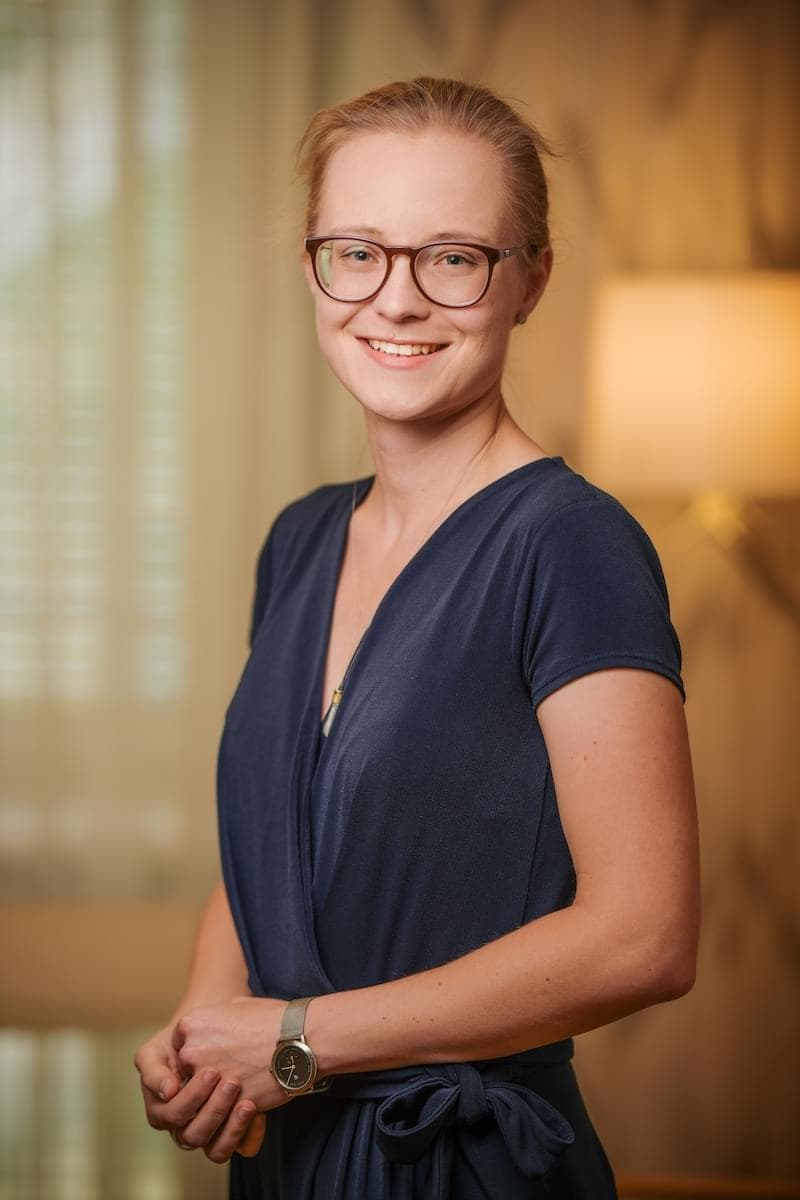 Mgr. Karolína Bémová
attorney
Karolína has been with us since her junior law practice when she joined us from another leading law firm. During her studies, she also gained experience abroad. She works mainly in the field of private law.
She assists our clients in resolving disputes with business partners, whether in pre-trial negotiations or in subsequent representation of clients before courts or arbitration tribunals, including legal support during mediation. She represents major domestic and foreign clients, especially in the field of road construction, IT services or intra-company disputes.
Karolína combines her work experience with her interest in sports, participating in the development of sports law and dispute resolution in the sports environment. She is registered on the list of arbitrators of the National Court of Arbitration for Sport.
Karolína is also involved in the running of the office. She is a mentor and contact point for younger colleagues.
Litigation and Arbitration

Logistics and transport constructions

ICT law
Palacký University in Olomouc, Faculty of Law, Mgr. (Master of Law)
Université Paris – Sud XI, Faculty Jean Monet
Registered on the list of arbitrators of the National Court of Arbitration for Sport
Karolína represents our interests especially in the arbitration. She is able to set an appropriate procedural strategy and effectively respond to the changes that have occurred. We appreciate her ability to anticipate and eliminate risks and explain them to us in a clear way so that we can make appropriate decisions.