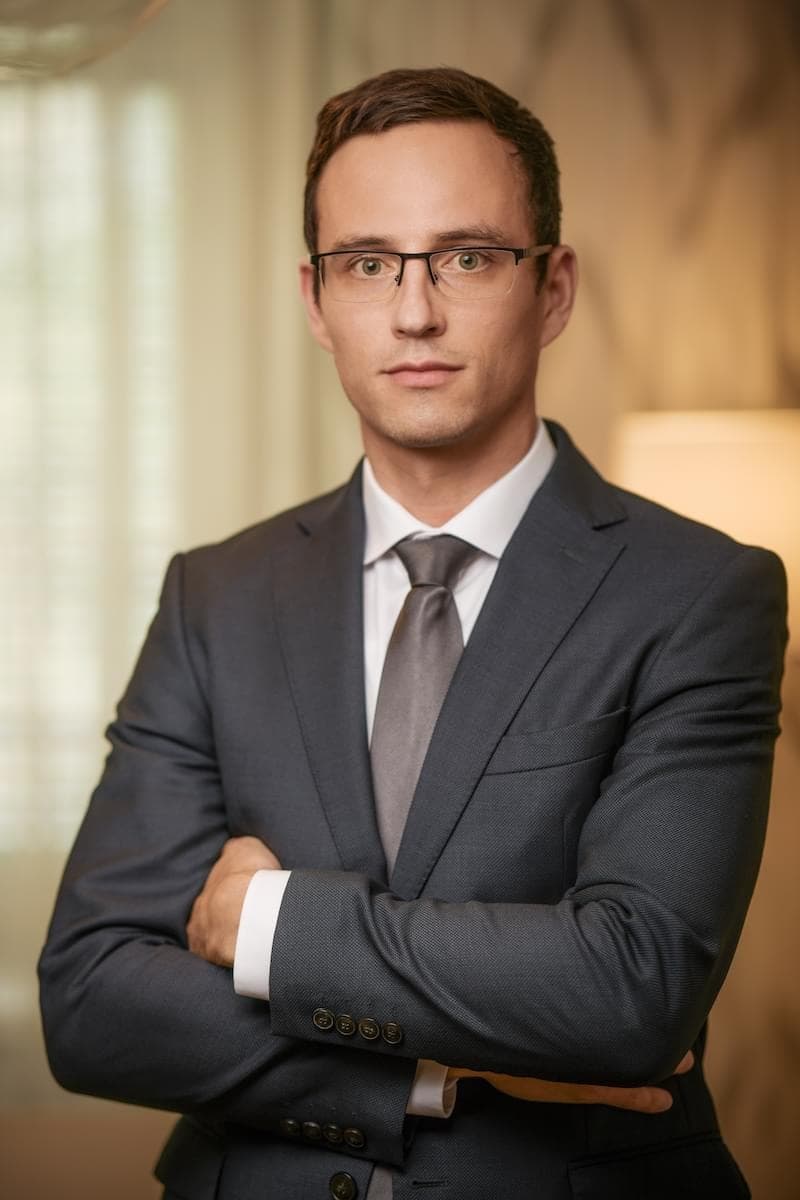 Mgr. Martin Bulušek
attorney
Martin has been working in our law firm since his studies at the Faculty of Law of Charles University. Having gained experience in the judiciary and passing the judicial exam, he holds the position of an advocate. His main area of ​​interest is administrative law.
Martin provides legal services to clients from the public and private spheres, especially in the area of ​​subsidy law, public support, spatial planning, public procurement and representation before administrative authorities and in administrative and civil justice. He has experience in providing consultancy in highly complex areas, e.g. regarding important transport and logistics plans or European subsidies.
In his spare time, he enjoys alpinism, trail running and music.
Administrative law

Logistics and transport constructions

Subsidies and drawing of European Union funds
Public Procurement

Litigation and Arbitration

Private international law and International trade law
Charles University, Faculty of Law, Mgr. (Master of Law)
Charles University, Faculty of Art, Bc.
Université Nice Sophia Antipolis
Our colleague Martin Bulušek provides us with advice in the Brodec & Partners law firm, especially in the area of ​​complicated lawsuits.
Mgr. Martin Bulušek provides us with legal services, especially in connection with zoning issues related to complicated transport projects of regional importance, including representation in court proceedings. We appreciate his fastidious approach and his ability to provide a thorough legal assessment of the matters at hand.