Information about cookies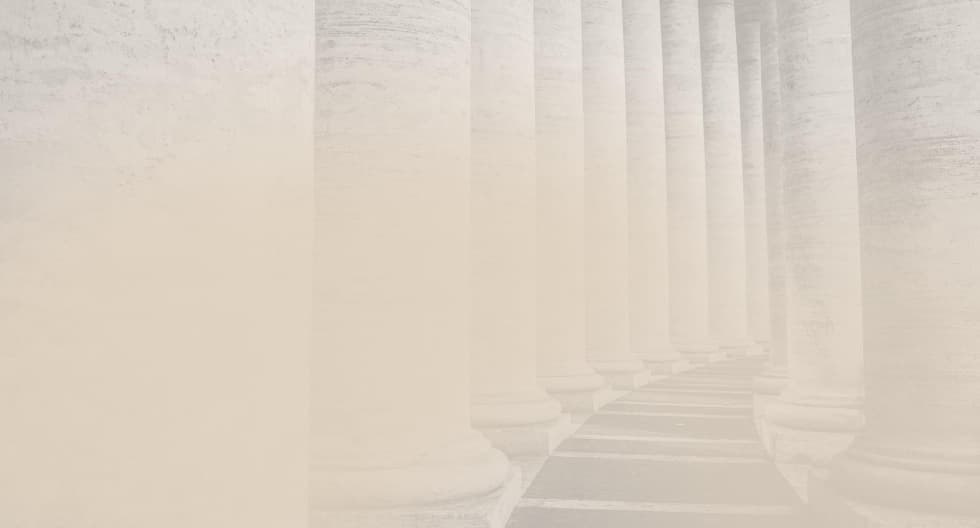 A cookie is a short text file that is sent to your browser by the website you visit. It allows the website to record information about your visit, such as your preferred language and other settings. Your next visit to the website can therefore be easier and more productive.
According to the valid law, we may store cookies on your device if they are strictly necessary for the operation of this website (the so-called technical cookies). For all other types of cookies, we are required to obtain your permission.
You can change or cancel your consent at any time by clicking the "Change cookie settings" button.
Find out more about who we are, how you can contact us and how we process your personal data in our privacy policy.
For more information about cookies, please click here.