A law office to steer you safely through the world of legislation and to help you face new challenges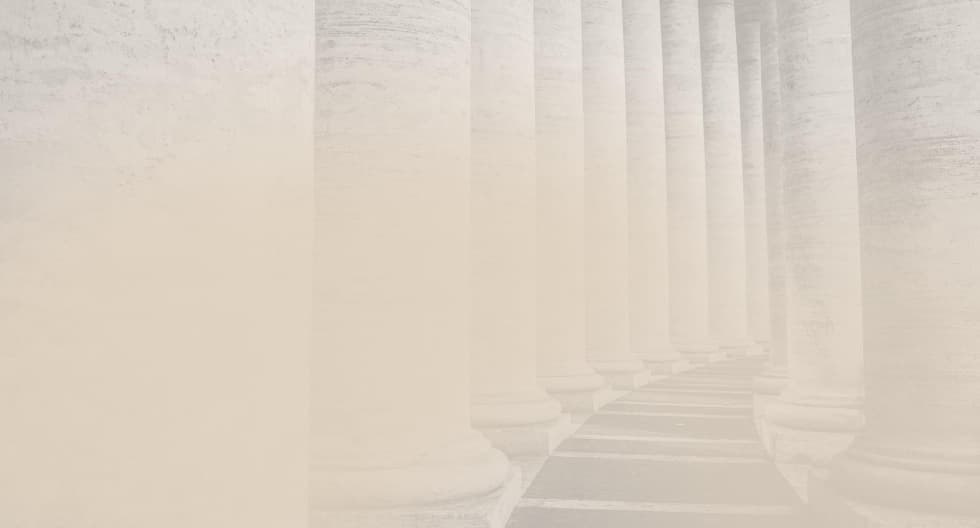 We offer legal services of the highest quality
We have been active in the market of legal services since 2012. Over the long term we have managed to place among the leading law firms in our chosen fields of expertise.
We offer legal services of the highest quality
We have been active in the market of legal services since 2012. Over the long term we have managed to place among the leading law firms in our chosen fields of expertise.
Fields of our specialization
Corporate law and transactions
Setting up a company

Preparation of company officers' contracts

Consultancy during general meetings and board meetings

Changes to corporate structure, including transfer and sale of shares

Merger, acquisition and other fundamental changes to the corporation

Support during the winding-up of the company
Preparation of procurement documentation

Preparation of tender offer

Consultancy and support during the whole procurement process

Drafting of objections and suggestions in connection to the tender process

Representation during contract conclusion or in proceedings before the Czech Office for the Protection of Competition, courts and other bodies
Professionals capable of understanding complex legal issues
References of our clients
Without the work of the attorneys from Brodec & Partners, Autodraft would never have gotten so far so quickly. Not only are they staunch defenders of our interests, who have gradually become friends to be relied on without exception, but I have also come to appreciate their business reach more and more. Their foresight. The ability to connect us with people with similar interests and thinking. And that's exactly what quickly opens other doors for us and moves us forward. Thanks for that!
We have been cooperating with Brodec & Partners since 2017. They have helped us to develop services in healthcare and especially in clinical evaluation while complying with local legislation and internationally valid rules. Some services, such as decentralized clinical studies, have recently been developing very dynamically. The abilities of the Brodec & Partners team to learn new things together and to react flexibly and with quality thus represent a competitive advantage. On a general corporate level, I value their long-term perspective on building a company and creating value. Joint evaluation and minimization of legal and commercial risks is now a natural part of our negotiations.
Brodec & Partners law firm provides us with legal counsel in the field of European law, public procurement and on-site inspections. We appreciate the expertise, professionalism and commitment with which they provide their legal services.
We recognize the importance of supporting and developing non-profit and charity projects. That is why we have long supported selected activities, both by providing pro bono services as well as financial contributions. You have the opportunity to contribute too.
The Dobrý anděl foundation helps families with children who have fallen into a difficult situation due to serious illness. Since its establishment, the foundation has managed to raise over CZK 2 billion. The foundation distributes all the donations it receives from donors, and every Good Angel can check who has been helped by their contribution.
The Czech Muaythai Association, z.s. is an association whose purpose is to practice and promote Thai boxing and other combat sports. It provides, among other things, education and training in the sport. Muaythai is built on five spiritual pillars: Honor, Excellence, Respect, Tradition and Fairness, which form the basic values and the contemporary concept of muaythai.
The Czech Muaythai Association, z.s
Ovečka is an organization that helps parents of children with Down syndrome. Its aim is to develop the children to the maximum so that they can integrate into society as much as possible. The organisation holds events, including individual lessons for children with specialised tutors or special interest groups, as well as other educational seminars.
Dětské centrum Jihočeského kraje is a residential facility for children that provides assistance and services to children, mothers and families in difficult social situations. The main focus of its activities is comprehensive care for preschool children, especially infants and toddlers, including health care, rehabilitation, psychological care, educational care and social counselling. The professionals of the centre care for up to 70 children a year.
Dětské centrum Jihočeského kraje, o.p.s.
Are you interested in our legal services? Contact us.
Use the contact form, which will allow you to describe the case in more detail and make it easier for us to process it. We will respond within two working days.