Corporate law and transactions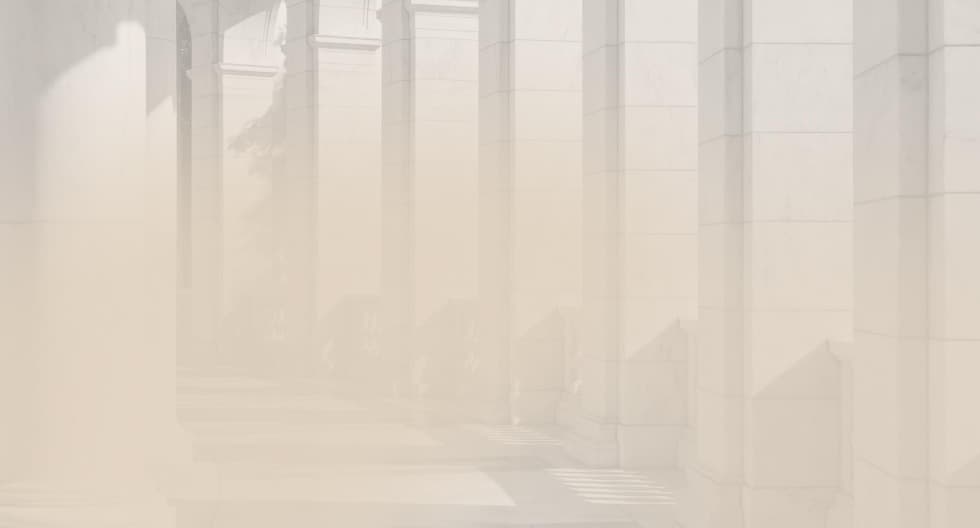 We provide complex legal consultancy in business and corporate law relating to all corporate matters, including European companies.
Our services include legal assistance in the actual establishment of a business corporation, including the preparation of founding documents, securing the necessary trade license or other authorizations, and registration in the commercial register or other relevant records.
We also take care of all operational matters of business corporations, from holding general meetings or meetings of other bodies, changes in the amount of the share capital or the processing of contracts for the performance of a function, to the transfer of shares.
We also provide legal services during mergers, acquisitions and other fundamental changes in a corporation, as well as during the winding-up and liquidation of the company, including representation before courts and other public authorities.
What we will help you with:
Establishment of all types of business corporations

Preparation and review of founding documents

Handling the registration of your corporation

Consultancy on holding general meetings and meetings of other corporate bodies

Optimization of corporate governance

Changing the amount of the share capital

Transfer and sale of equity interests in the company

Transformations of business corporations (mergers, acquisitions and other types of transformations)

Preparation of contracts for the performance of the function

Completion of liquidation
References of one of our clients
Without the work of the attorneys from Brodec & Partners, Autodraft would never have gotten so far so quickly. Not only are they staunch defenders of our interests, who have gradually become friends to be relied on without exception, but I have also come to appreciate their business reach more and more. Their foresight. The ability to connect us with people with similar interests and thinking. And that's exactly what quickly opens other doors for us and moves us forward. Thanks for that!
Are you interested in our legal services? Contact us.
Use the contact form, which will allow you to describe the case in more detail and make it easier for us to process it. We will respond within two working days.