Guidance for our clients regarding AML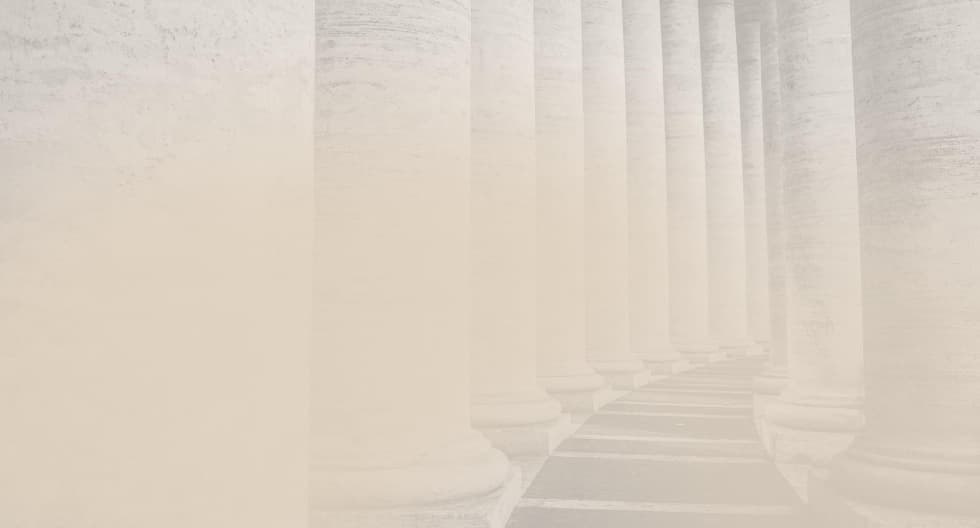 BRODEC & PARTNERS s.r.o., advokátní kancelář, ID No.: 243 03 321, with registered office at Rubešova 162/8, Vinohrady, 120 00, Prague 2, registered in the Commercial Register maintained by the Municipal Court in Prague under file No. C 194724 (hereinafter referred to as "AKB" or "Law Firm") is an obliged person pursuant to Act No. 253/2008 Coll., on certain measures against the legalization of proceeds of crime and terrorist financing.
We are therefore obliged to implement measures pursuant to this act and other regulations, inter alia, to carry out identification and control of our clients.
For this purpose, we collect and store personal data of our clients and make copies of documents from which we have verified such data.
However, you have nothing to worry about, your personal data are safe with us.
You can find out more about the protection of your personal data here and we will be happy to answer any questions you may have.