Protecting your personal data is important to us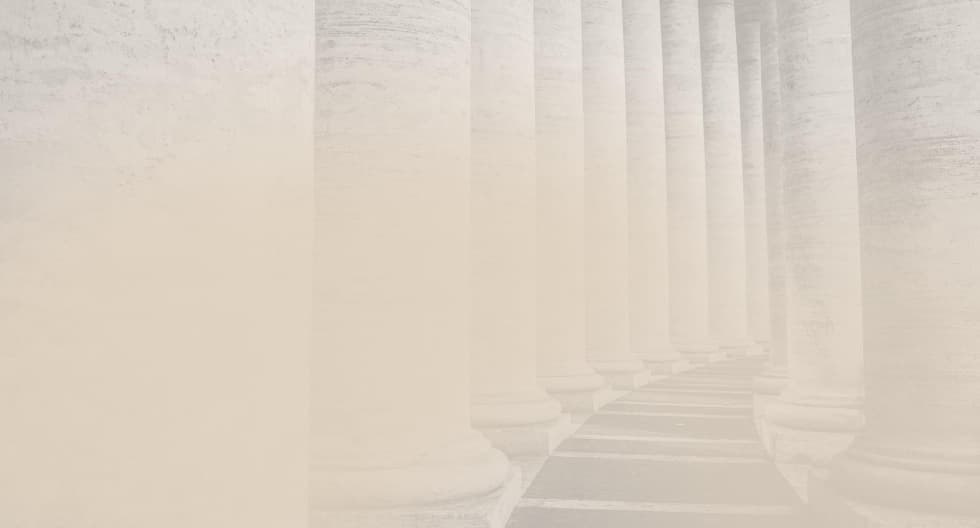 We at BRODEC & PARTNERS s.r.o., advokátní kancelář, ID No.: 243 03 321 with registered office at Rubešova 162/8, Vinohrady, 120 00, Prague 2, registered in the Commercial Register maintained by the Municipal Court in Prague under file No. C 194724 (hereinafter referred to as "Company" or "Law Firm") undertake to protect the personal data provided.
The processing of personal data in the Company is always carried out only to the extent determined by the specific purpose of the processing, which result in particular from the contract for the provision of legal services concluded between you and our Law Firm.
When processing your personal data, we act with due care and in accordance with legal regulations, in particular with the Act No. 85/1996 Coll., on advocacy (hereinafter referred to as "Advocacy Act"), the Regulation (EU) 2016/679 of the European Parliament and of the Council of 27 April 2016 on the protection of natural persons with regard to the processing of personal data on the free movement of such data, and repealing Directive 95/46/EC (General Data Protection Regulation; hereinafter referred to as "Regulation") and Act No. 110/2019 Coll., on the processing of personal data (hereinafter referred to as "Personal Data Processing Act").
In this document, you will find information on why, when how and what personal data is processed by the Company. You will also find here information on how to contact us if you have questions about the processing of your personal data or how to correct your personal data.
In certain circumstances, we may change and update our personal data processing policy. Therefore, we recommend that you monitor this document to make sure you always have the most up-to-date information.
We also recommend you read the information carefully. We have done our best to make it as clear as possible. If something is still not clear to you, we will gladly explain any term or part to you.
You can contact us at any time in writing at Rubešova 162/8, Vinohrady, 120 00, Prague 2, by e-mail at info@akbrodec.cz or by phone at +420 224 247 215.