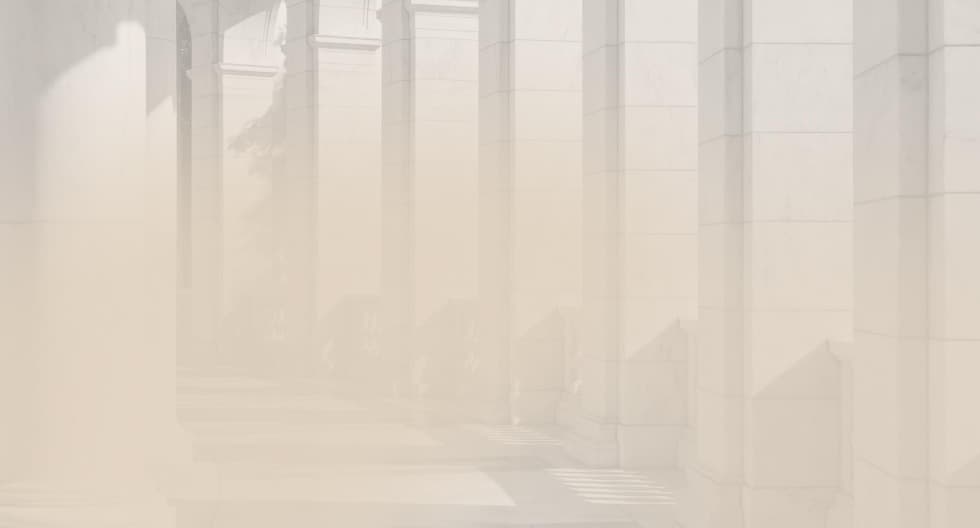 We provide comprehensive legal advice in the preparation, review, and conclusion of contracts, as well as in the negotiation of contractual terms with business partners. We will carefully draw up purchase contracts, rental contracts, contracts for works, contracts for the performance of a function, service contracts, as well as sector-specific contractual documentation (e.g., IT systems development and servicing contracts, contracts for the provision of health services, utility service contracts).
We provide legal support and analysis of existing contracts. We evaluate the risks and propose changes to minimize those risks. This is often done in light of the need to adapt to new legislation, both for private entrepreneurs and commercial companies.
We pay attention to the consistent enforcement and protection of the rights and interests of the client vis-à-vis his contractual partners and to the proper setting of prevention mechanisms. Our goal is to minimize the administrative and financial costs of the client, while maintaining sufficient guarantees to protect his rights.
We have a lot of experience with the preparation of draft contractual documentation, the processing of expert opinions and representation before public authorities, both for leading Czech and foreign clients in the private and public spheres.
What we will help you with:
Comprehensive legal advice in the field of contractual obligations

Preparation and review of contractual documentation across legal areas

Representation during contractual negotiations

Representation in contract disputes and related proceedings
References of one of our clients
We have been cooperating with Brodec & Partners since 2017. They have helped us to develop services in healthcare and especially in clinical evaluation while complying with local legislation and internationally valid rules. Some services, such as decentralized clinical studies, have recently been developing very dynamically. The abilities of the Brodec & Partners team to learn new things together and to react flexibly and with quality thus represent a competitive advantage. On a general corporate level, I value their long-term perspective on building a company and creating value. Joint evaluation and minimization of legal and commercial risks is now a natural part of our negotiations.
Are you interested in our legal services? Contact us.
Use the contact form, which will allow you to describe the case in more detail and make it easier for us to process it. We will respond within two working days.