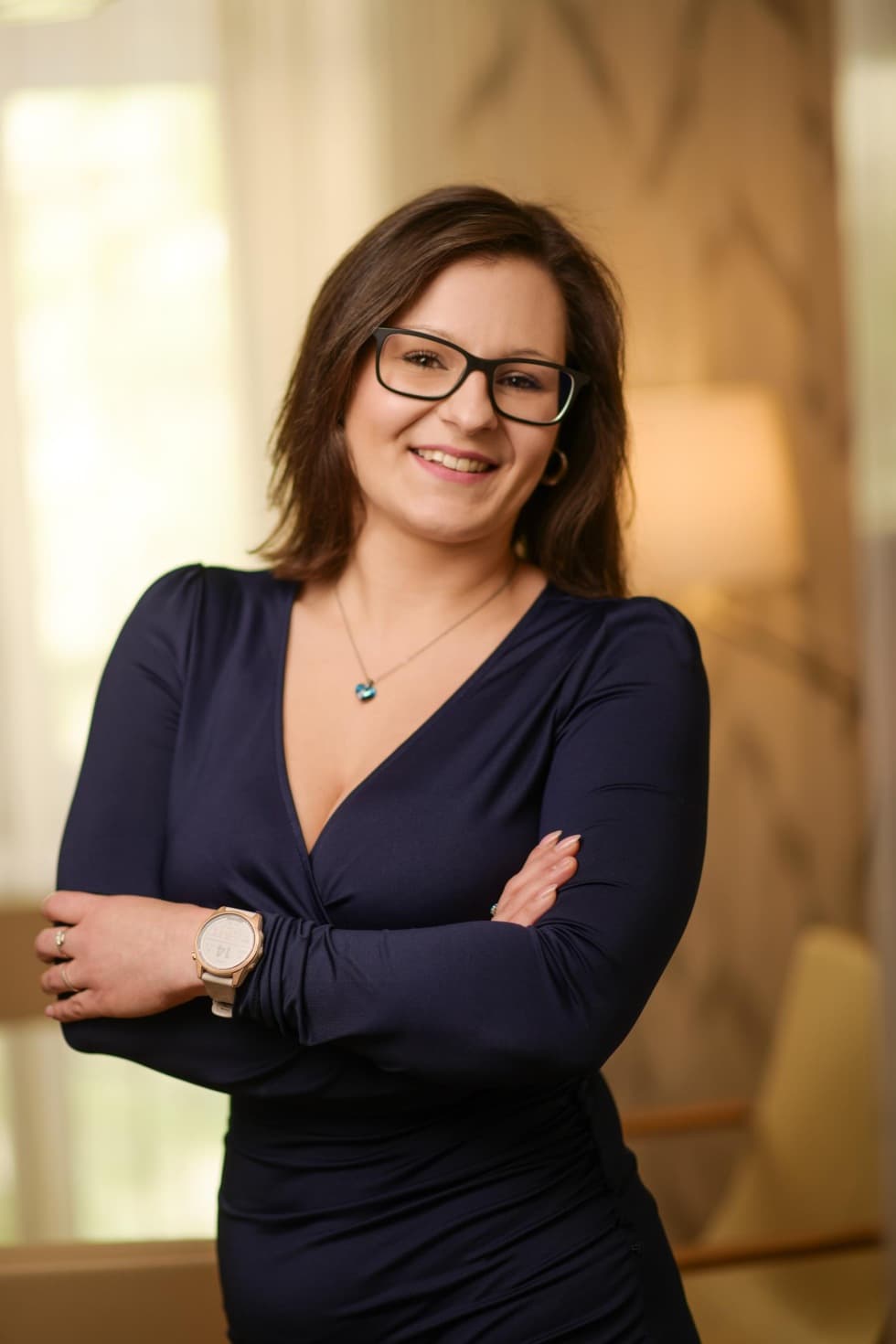 Mgr. Melinda Jindra
junior associate
Melinda has been gathering practice in the field of law since her second year of study at the Faculty of Law of Charles University. She joined us from an international law firm. She also has valuable experience in the position of lawyer for corporate banking, which she acquired in one of the leading Czech banks.
As a junior lawyer, Melinda deals with a wide area of ​​the legal agenda. She advises clients, especially in areas of private law. She focuses on real estate, commercial transactions and contract law, but also on dispute resolution, including arbitration, as well as insolvency law. As part of her practice, she also deals with the protection of personal data, as well as sports and health law.
Melinda gives maximum attention to tasks assigned to her, making sure to get the details right.
She spends her free time actively; you can run into her on running tracks. She relaxes by watching football and hockey.
Contract law

Real estate and construction projects

Insolvency
Corporate Law and Transactions

Sports law

Litigation and Arbitration
Charles University, Faculty of Law, Mgr. (Master of Law)
Melinda is a professional and positive partner, ideal for building and developing new services in the field of healthcare and clinical evaluation - in the Czech Republic and Slovakia. Her structured and analytical approach suits us completely, as does her way of communicating. Meeting her deadlines and goals is the norm for Melinda, which is important for building trust.
Melinda Jindra provides us with legal services in the areas of corporate and contract law, as well as real estate and construction projects. We appreciate her structured approach and attention to detail.