Litigation and Arbitration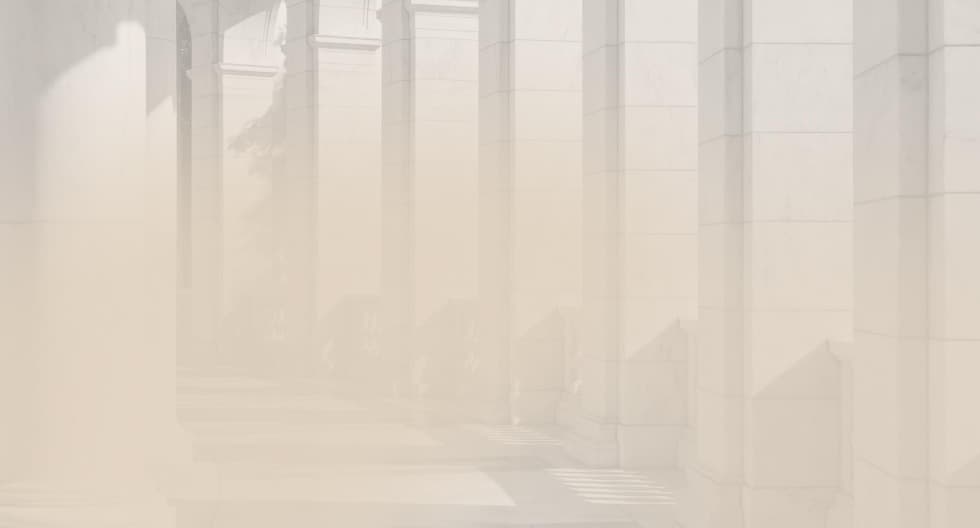 We will help you resolve disputes with business partners, whether in pre-trial negotiations or in subsequent representation before courts or arbitration tribunals. Together we set priorities, goals and adapt strategy. We take a comprehensive view of the dispute, evaluating the potential risks and benefits. When appropriate, we look for amicable dispute resolution.
We draw on experience in conducting major disputes from various legal fields including traffic construction, IT services and intra-company disputes.
Our attorneys also act as arbitrators in domestic and international arbitration tribunals.
What we will help you with:
Pre-trial negotiation with business partners

Representation of domestic and foreign clients in court proceedings as well as in arbitration

Support in alternative dispute resolution

Ensuring enforcement of the court decisions or of the arbitral awards
References of one of our clients
We have been cooperating with Brodec & Partners since 2018. Over the years, we've developed a strong relationship. Brodec & Partners provides us with a high level legal support in the field of transport line constructions and litigations. Brodec & Partners also helps us in negotiations with our business partners . They are capable of understanding the specifics of the industry in which we do business, including the specifics arisen from the international scope of our activities.
Are you interested in our legal services? Contact us.
Use the contact form, which will allow you to describe the case in more detail and make it easier for us to process it. We will respond within two working days.