International private law and international trade law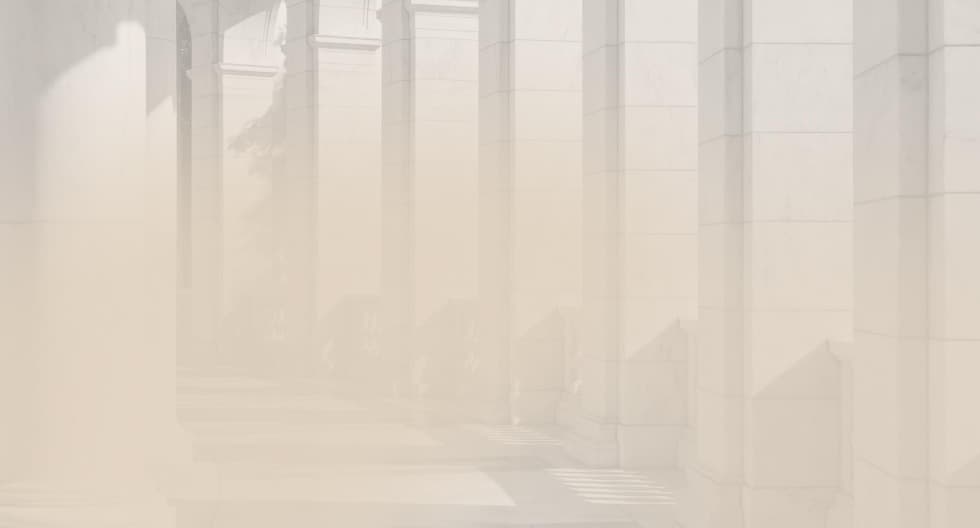 We provide our clients with comprehensive legal advice in the field of legal relationships with international element.
In civil matters with an international element we offer counselling, negotiation and preparation of the contractual documentation. We have experience with representation of clients in cross-border disputes, that is in disputes between a natural person or a legal person from the Czech Republic and a natural person or a legal person from other country. We represent clients in legal proceedings held by Czech courts, foreign courts and courts of arbitration (e.g. in a dispute for damages with an international element, including the recovery of the damages, or the succession proceedings with an international element).
In commercial matters we assist with negotiation of all business relations. Subsequently, we prepare the contractual documentation including the correct formation of the arbitration agreement. Our services include the preparation of international sales contracts, contracts in the field of international transport of goods, distribution contracts with an international element or general terms and conditions for relations with an international element. Furthermore, we provide our clients with legal representation in disputes arising out of commercial relations with an international element before Czech and foreign courts, including courts of arbitration.
What we will help you with:
Preparation and review of contracts in civil and commercial matters with international element

Legal advice during the negotiations of cross-border transactions

Legal advice and legal representation during cross-border disputes held by Czech or foreign courts as well as court of arbitration
References of one of our clients
Are you interested in our legal services? Contact us.
Use the contact form, which will allow you to describe the case in more detail and make it easier for us to process it. We will respond within two working days.