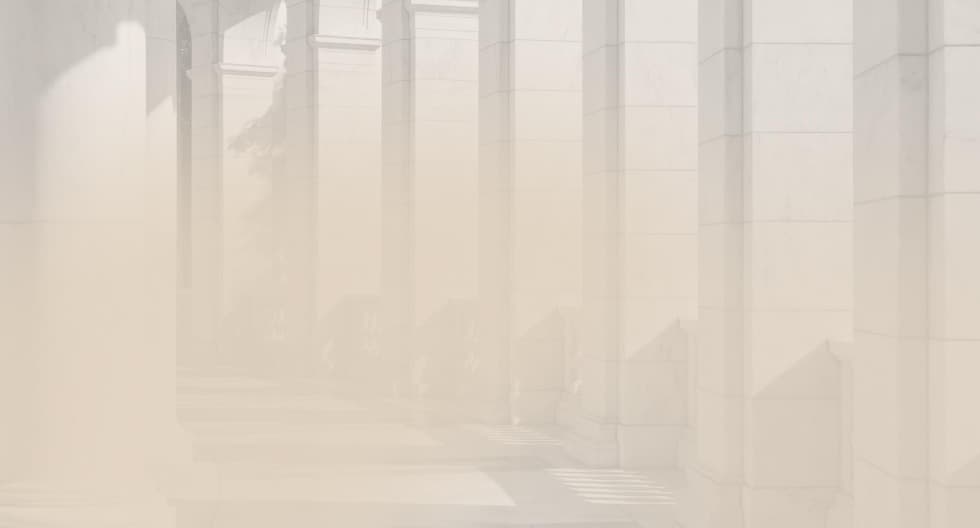 We advise our clients on all issues related to insolvency proceedings. Our services include assessing the client's financial situation in accordance with applicable legislation, recommending a suitable solution and assistance with its implementation. During the insolvency proceedings, we supervise the activities of the insolvency administrator. If necessary, we also represent clients in incidental disputes. Depending on the outcome of the insolvency proceedings, we also offer advice on the acquisition of assets or on further steps.
You can also contact us to recover damage or other harm associated with the non-filing of a bankruptcy filing or the filing of an unjustified bankruptcy filing.
What we will help you with:
Legal assessment of the client's financial situation, whether on the part of the creditor or the debtor

Preparation of bankruptcy filings and lodgments of claims

Representation of clients in incidental disputes and supervision of the insolvency administrator's activities

Legal advice on further steps after the closure of insolvency proceedings
References of one of our clients
Are you interested in our legal services? Contact us.
Use the contact form, which will allow you to describe the case in more detail and make it easier for us to process it. We will respond within two working days.