Real Estate & Construction Projects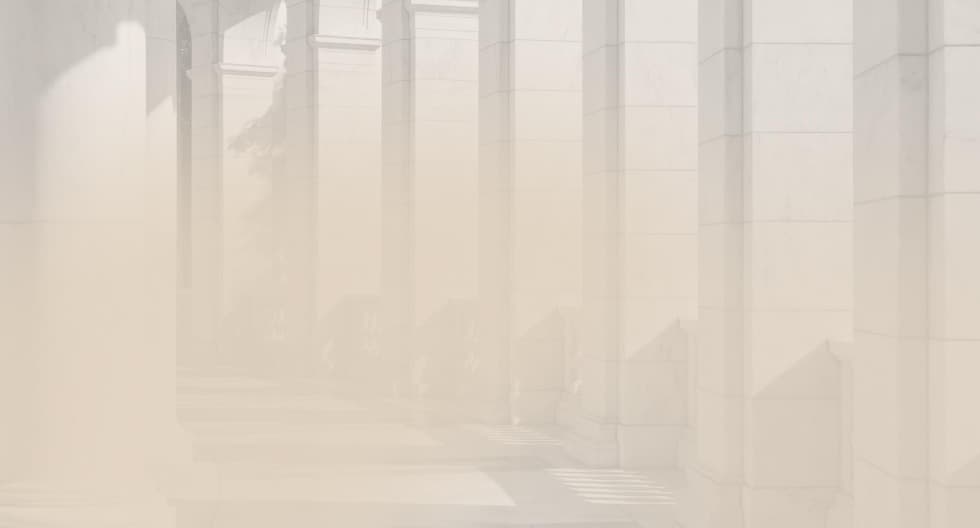 We provide comprehensive legal advice in the field of real estate and construction projects. We will help you with the rental, purchase or sale both of real estate intended for housing or recreation and of real estate intended for business.
You can rely on us to negotiate and draft any contracts in the field of construction and real estate. Preparation or revision of transaction negotiation as well as its subsequent negotiation with proposals for possible structuring of the relevant transaction are a matter of course.
We provide our clients with support throughout the entire life cycle of the project, i.e. from the planning, through the choice of optimal implementation, to the realization of the project itself.
What we will help you with:
Acquisition, sale and lease of real estate (preparation or revision and negotiation of transaction documentation, proposals for possible structuring of the relevant transaction, attorney escrow services)

Corporate real estate transactions

Carrying out a legal review of real estate

Development and construction

Consultancy and representation in construction proceedings

Resolution of property disputes, including construction-related litigation
References of one of our clients
The Brodec & Partners law firm provides our company with comprehensive legal advice, starting with ensuring our general corporate agenda, through creating and commenting on contracts, to solving complicated cases and demanding projects. What we appreciate about the work of the people from Brodec & Partners is the expertise, professionalism and commitment with which they provide us with legal services. We are glad to have a partner next to us that we can rely on under any circumstances.
Are you interested in our legal services? Contact us.
Use the contact form, which will allow you to describe the case in more detail and make it easier for us to process it. We will respond within two working days.