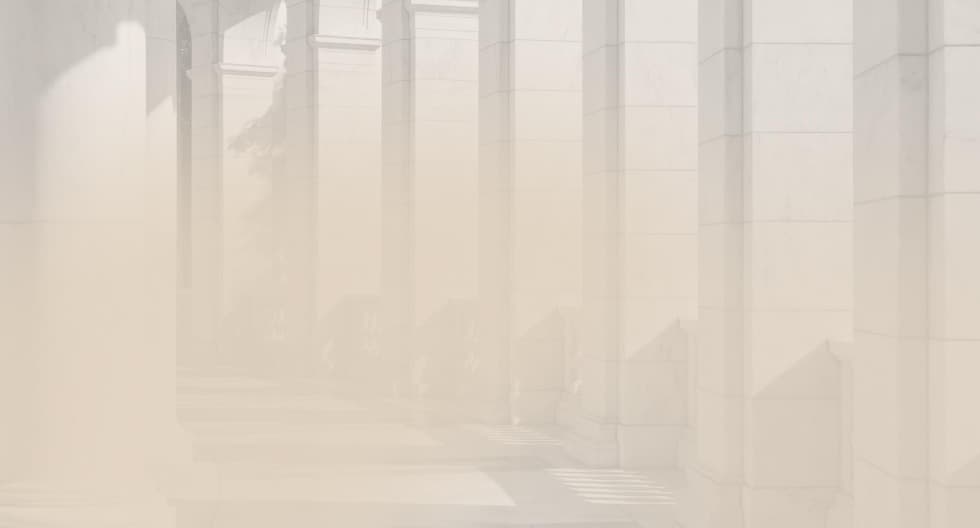 We provide legal advice to athletes, sports clubs, sports federations and associations, educational institutions and other entities. We always respect the individual requirements of the client and the specificity of the given sport and its internal rules.
We provide comprehensive legal services in the processing and conclusion of contracts related to the performance of sports activities, in the preparation of documentation relating to national and international transfers and in closing contracts with advertising agencies or business partners. We also deal with the issue of sports financing, including subsidies.
We prepare statutes and regulations for sports federations and associations, as well as rules or other regulations. We also provide legal support in connection with the preparation and implementation of sports projects and events.
We have extensive experience in representing clients as well as in decision-making within national and international arbitration, such as before the Board of Arbitrators of the FAČR or the Court of Arbitration for Sport (CAS).
We are experts in doping-related issues. Our colleagues stood at the birth of the National Court of Arbitration for Sport, where the partner of the law firm holds the position of chairman. At this arbitration court, our colleagues are registered as arbitrators.
We are also dedicated to the dynamically developing field of e-sports.
What we will help you with:
Comprehensive legal advice in the field of sport and sports law

Preparation and revision of contracts for the performance of sports activities and professional contracts

Legal support for transfers and conclusion of sponsorship agreements

Preparation and modification of statutes, rules and internal rules of sports clubs and associations

Legal representation in national and international arbitration, disciplinary and judicial proceedings
References of one of our clients
The Brodec & Partners law firm provides our faculty with advice in the field of sports law. We value the expertise and the orientation in the complicated matter of sports law.
Are you interested in our legal services? Contact us.
Use the contact form, which will allow you to describe the case in more detail and make it easier for us to process it. We will respond within two working days.